Just For Your Comfortable Moment.
TOPICS
Newest information
Reasons people choose TOYO HOTEL.
1
Great location with easy access
3
Satisfying membership program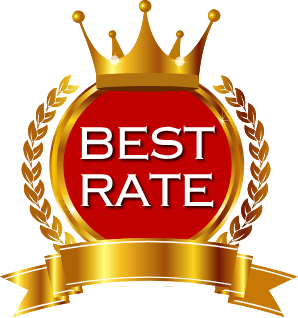 We guarantee the lowest prices on the official page.
CONCEPT
Advantages of TOYO HOTEL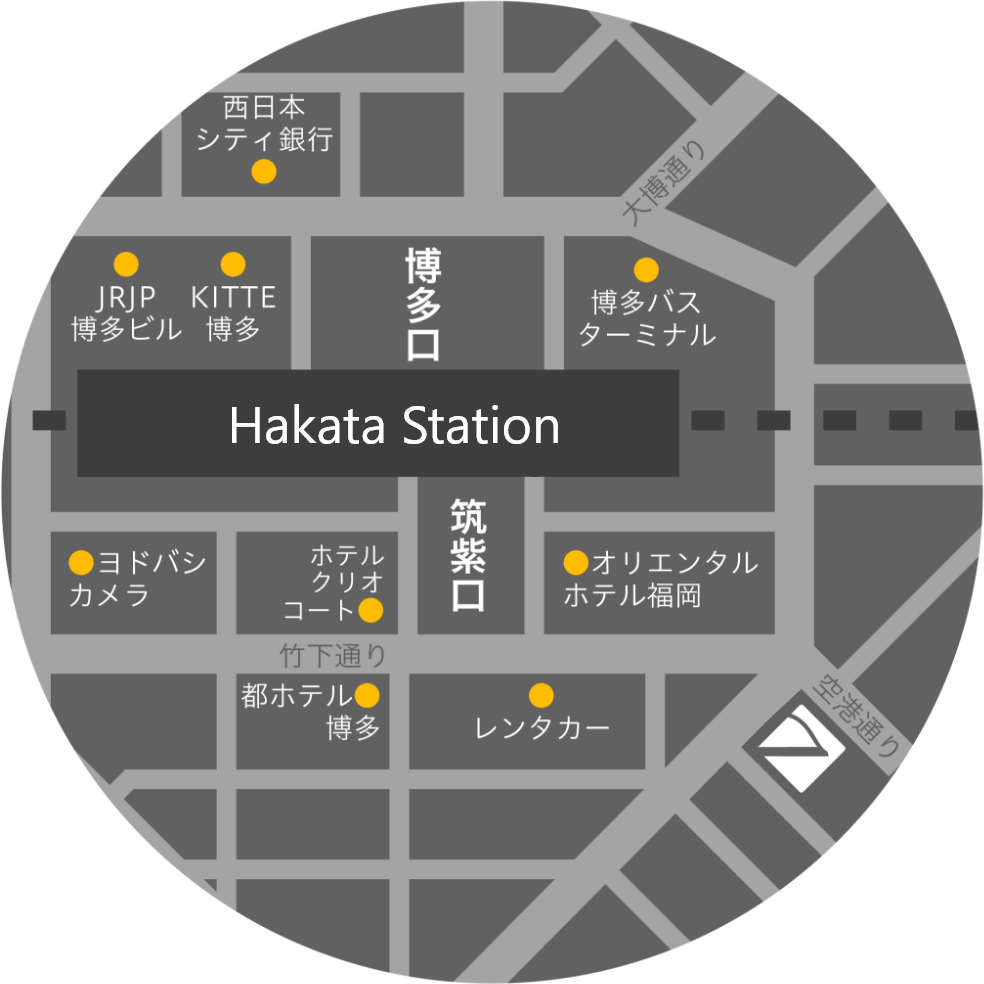 2 minutes from Hakata Station
Hakata Station exit on the shinkansen side
2-minute walk from the Chikushi exit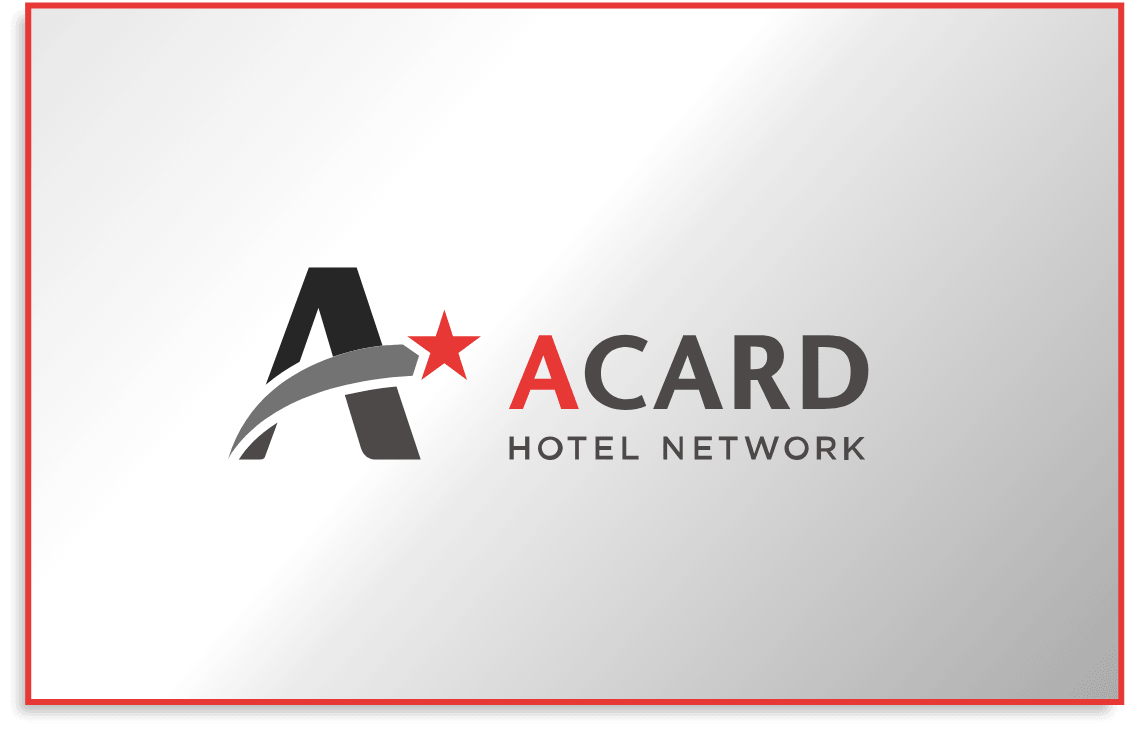 Satisfying membership program
More than 6,000 different point redemption destinations
Redeem for popular Amazon gift cards
We aim to be a hub for you on your way to your destination.
Our hotel is in a great location with convenient access from Fukuoka Airport, and it is a 2-minute walk from Hakata Station (Chikushi exit).
We also provide easy access to other main areas such as Tenjin and Nakasu.
You will feel right at home.We will provide you with great hospitality in this relaxing space.